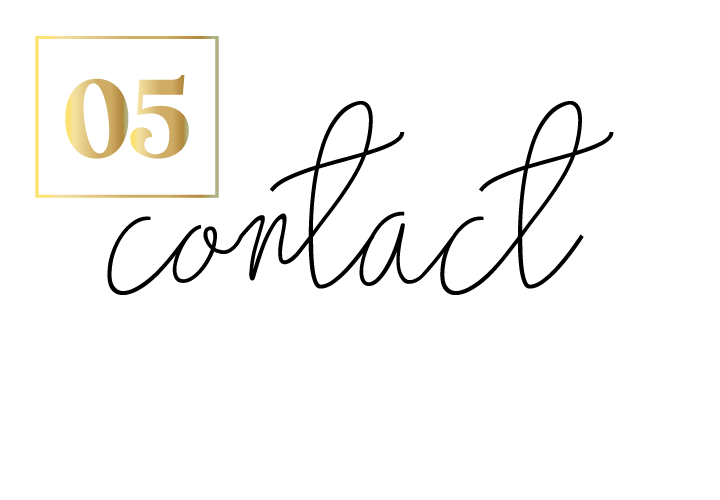 Theisen Design Studios is responsible for fluid, smart and crisp commercial spaces. Utilizing space and resources, Theisen Design Studios is the one stop shop for all things commercial design.
P.O Box 272, New York Mills, MN 56567
Sarah Carlson
Owner
With a bachelor's degree in Interior Design from the University of Minnesota, Sarah is a LEED Accredited Professional focusing on Interior Design and Construction and has passed the National Council of Interior Design qualifications. Sarah is the sole owner and thoroughly enjoys creating. Her main focus is commercial designs for new businesses, or those that need a facelift. Currently, she services the general area of Ottertail, MN through Fargo, ND area and has a diverse range of project experiences including hotels, retail spaces, hospitalities, and more.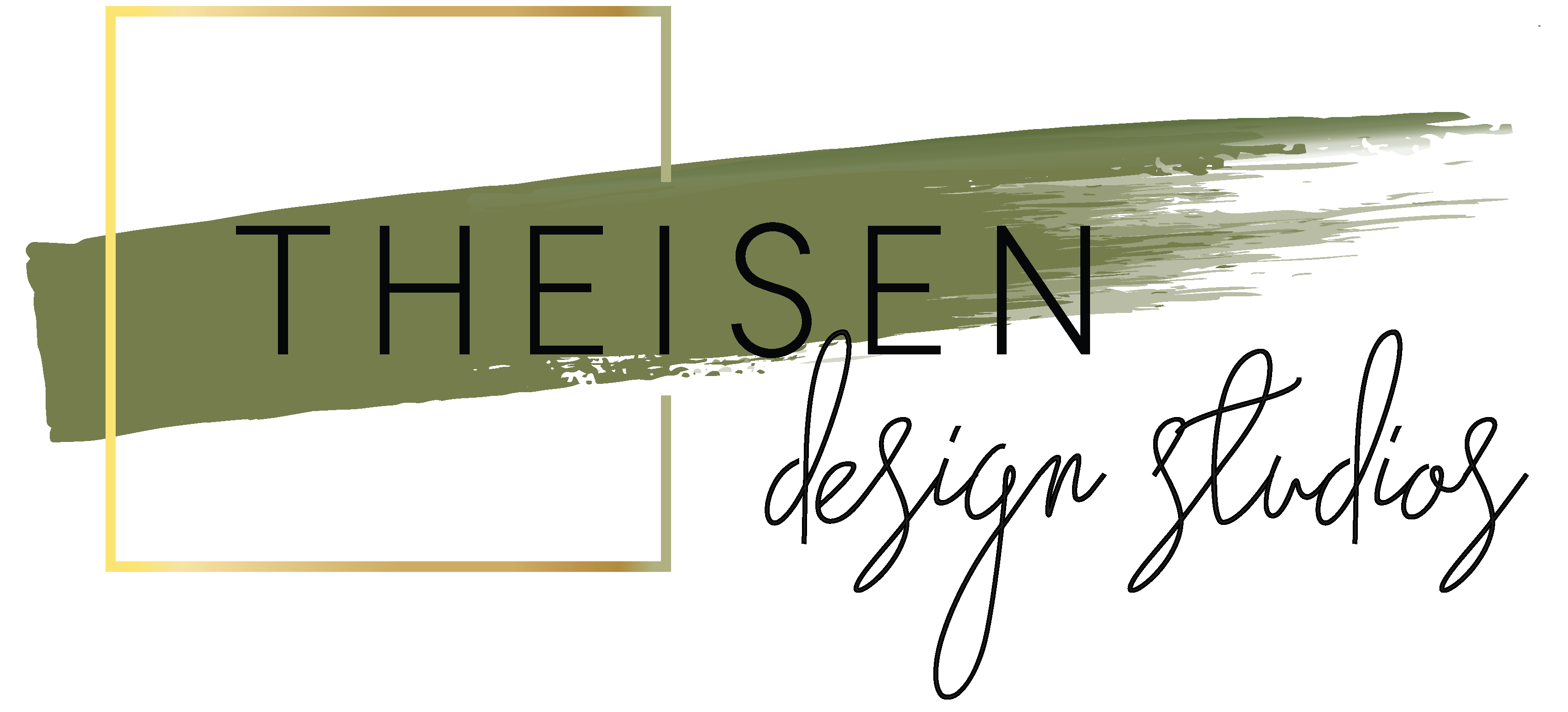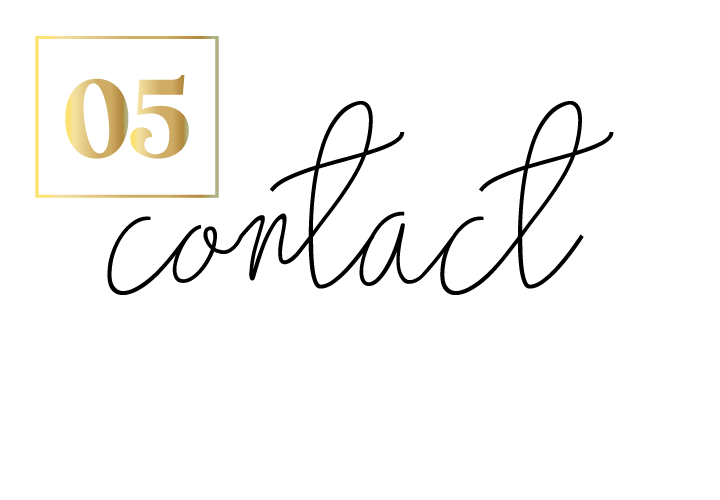 218-371-6024
P.O. Box 272
New York Mills, MN 56567